About Go Study Spain
Go Study Spain (GSS) is a brand name owned by the Spanish registered company Accom Consulting Spain S.L. which has been offering Spanish courses and other services to non-Spanish citizens for the last decade. We are listed in the official Business Register of Malaga (Registro Mercantil) with the following CIF and registration numbers (Cif B92515113, Tomo 3501, Libro 2413, Folio 197).
At GSS we specialize in offering Spanish courses in Spain and, unlike other agents, we do not offer courses worldwide. We see this as a clear advantage to our clients interested in participating in a Spanish program in Spain. By specializing in Spain we are able to offer you better advice and guidance about choosing the right program, and our profound knowledge about the country and its customs will help you to better adapt as well as experience all the aspects of Spanish culture through the many activities we arrange as part of all of our programs.
Our GSS Team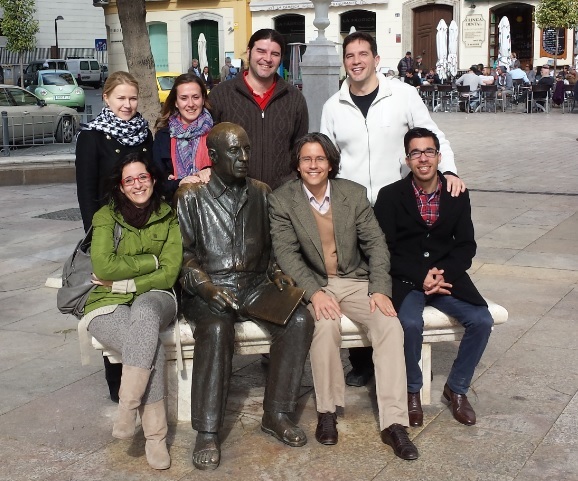 Our staff in Spain is highly motivated and makes an extraordinary effort to offer the best service before, during, as well as after your program. In our central office in Malaga we will take care of all the paperwork and administrative tasks, such as confirmation letters necessary to obtain a student visa or help with credit transfer. At the different locations where we offer our programs our local staff members will make sure that our students are satisfied, offering ongoing support and advice, and of course arranging the many free-time activities that makes the GSS programs so special.
Meet the GSS Customer Support Team
Julia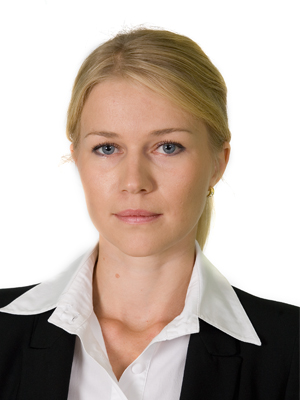 Hometown: Dzhamku, Amurskiy Kray, Russia
Languages: English, Spanish and Russians
Zodiac Sign: Aries
Hobbies: Travelling, cycling, reading and great films!
"I love the sun and the beaches in Spain!"
My name is Julia, I am Russian and have been working for GSS for 2 years. I love learning languages because this allows me to interact with people from different countries, learn about other cultures and travel on my own.
From my personal experience, learning languages is much easier while residing in the country of origin: I came to Spain without knowing a single word in Spanish and after 6 months, I could hold a conversation!
Elena

Hometown: Madrid, Spain
Languages: English and Spanish
Zodiac Sign: Gemini
Hobbies: Travelling, cycling, reading and great films!
"Spain is full of delicious food, warm people and beautiful weather!"
My name is Elena, I lived in Dublin for 6 months to improve my English and it was one of the best experiences of my life which consequently enabled me to work at production companies in Spain; one of them being GSS, where I have been working since 2006.
I think that being able to speak another language is great because I get to discover other cultures and get to know people from all over the world!
If you have any questions about our organization or any of the programs we offer, we are at your full disposal and will be happy to answer any questions so please don't hesitate to
contact us